Our machines are easy to operate with an English instruction manual, English control panel, and full video guides, for startup machines smoothly without any issues. 24 hours hotline is always on standby for your questions and doubt.
In order to ensure the equipment work in good conditions, completed high-quality products, and minimize outage loss, please follow the maintenance guides. A good punching device, if do not pay attention to the preventive maintenance work at ordinary times, ignore the residual dirt, lack of lubricant, screw loosening or equipment premature damage caused problems such as frequent malfunction, it will shorter the equipment life, and even the whole system paralysis.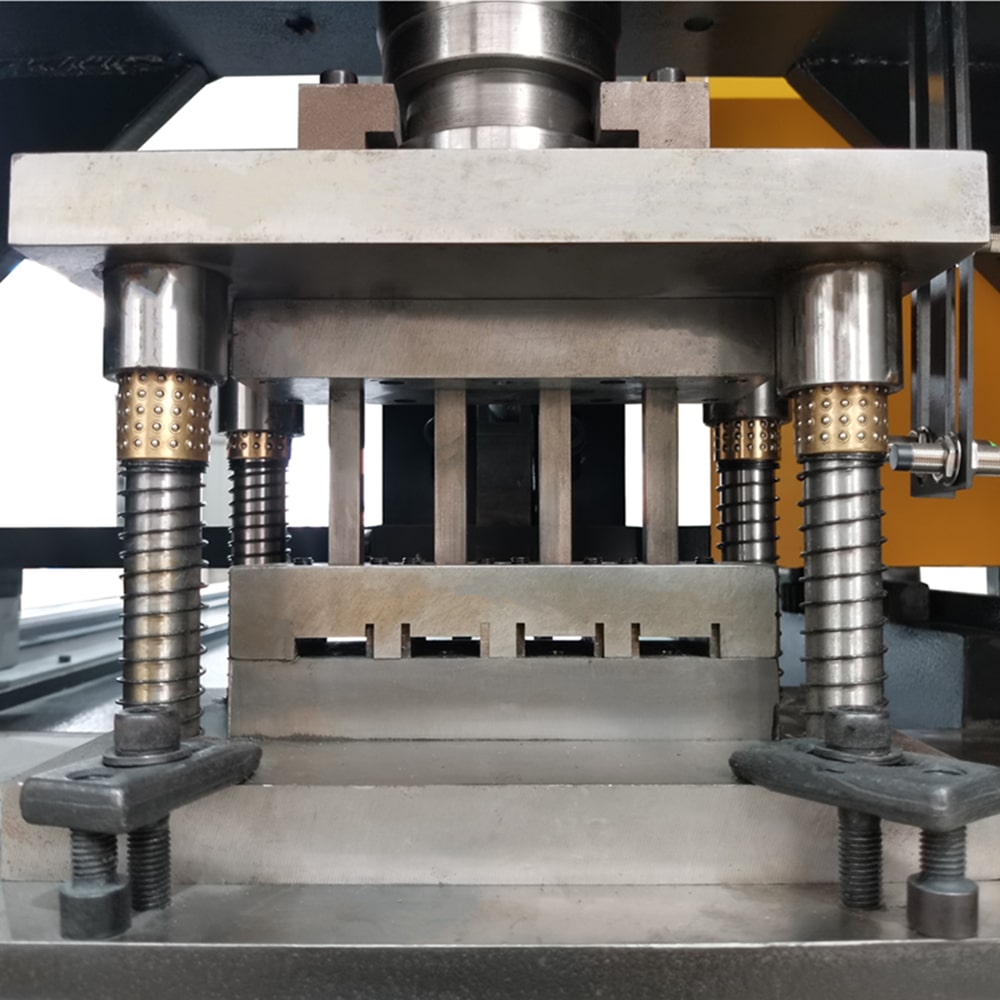 After Sales & Molds Order
The best after-sales service will be provided by RGM, We provide 2 years warranty for machine systems, 6 months warranty for punching molds. In case of any damage during the warranty, we will send the parts and video guides to you for replacing them, our local agent will be on-site for help in case users can not solve it. The molds are the worn parts that will touch pipes directly, so it is consumable goods. Users have to order molds regularly after it are worn.