CONTACT DETAILS
Contact us to get a quote now, we are very pleased to service you 24/7, the most professional and affordable solution will be provided immediately. Different pipe and process require different tonnage, every model of punching machine have different tonnages along with different prices. A reasonable quote will be made according to suitable tonnage and affordable prices.
Hubei Ruiguang Machinery Co., Ltd.
Address: No.1 Wagou, Xijiang, Hanchuan City, 431600, Hubei, China
Email:

[email protected]

WhatsApp: +86 185 7180 7183
WeChat: +86 185 7180 7183
Phone: +86 185 7180 7183
Office: +86 712 8016333
GET A QUOTE NOW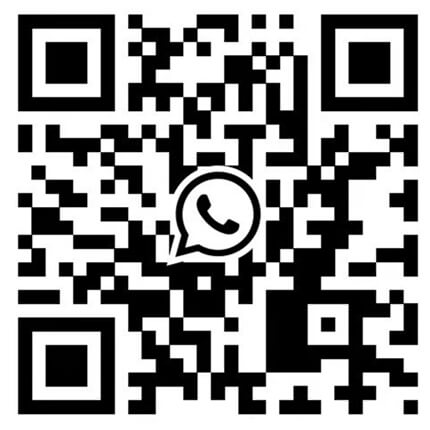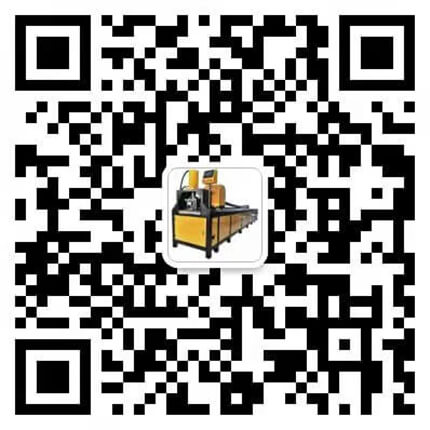 HOW TO GET THE MOST PROFESSIONAL QUOTE WITH A AFFORDABLE PRICE
WHAT DETAILS WE NEED?
Size drawing,
Pipe/profiles material,
Pipe sizes and thickness,
Pipe maximum length,
Hole size and distance,
How many pieces of pipe processed production required?
WHY NEED PIPE DETAILS?
All of the machines are customized solutions in extremely high precision, and strictly follow clients' pipe size and requirements.
Therefore, please share the pipe size drawing, pipe details, and estimated production, to get exactly suitable solutions.