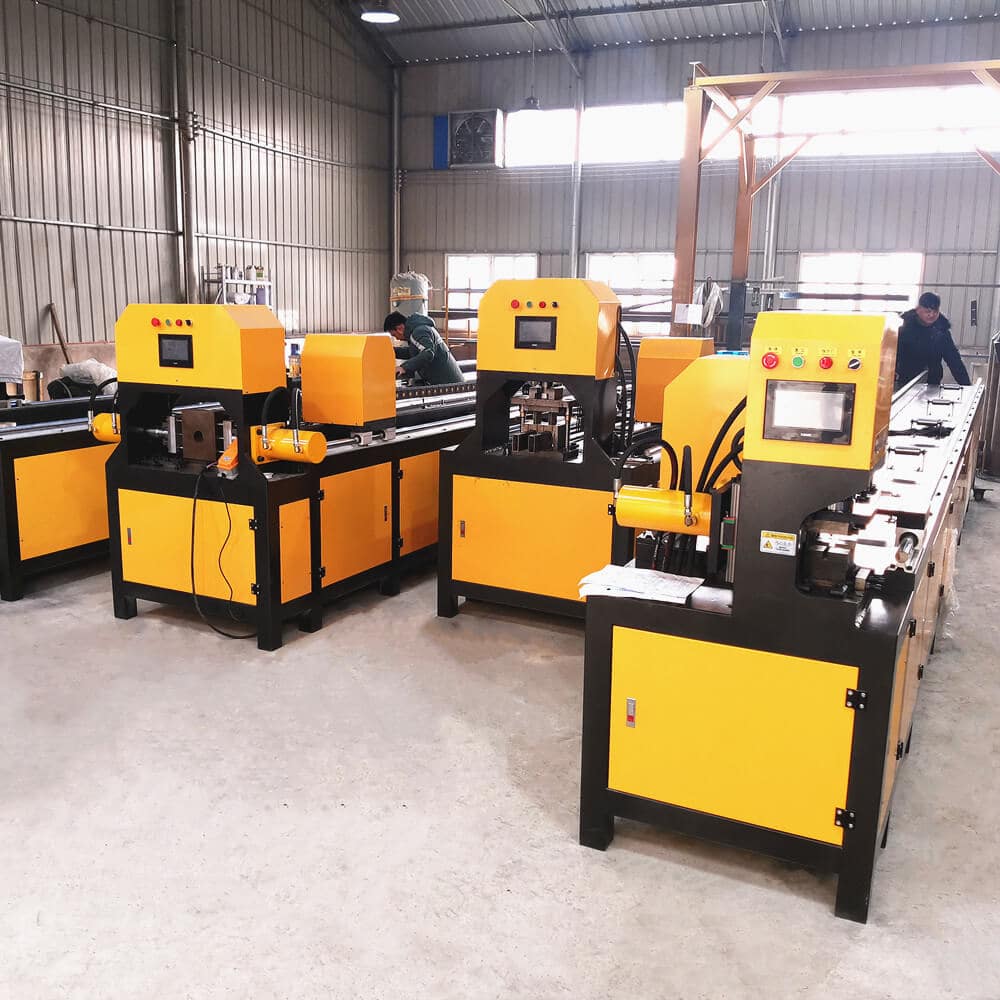 Leading hydraulic Punching Machines Manufacturer
About RGM
Hubei Ruiguang Machinery Co., Ltd. has been established as one of the leading pipe punching machine manufacturers on the global market. We have delivered over 2000 assembly machines and custom assembly systems to a wide range of customers and industries around the world, over 50 countries and regions, including the United States, UK, Russia, Canada, Korea, India, Pakistan, Vietnam, Australia, UAE, Poland, Romania, Turkey, Israel, Brazil, Singapore, Indonesia, Malaysia, etc.
Free technical consulting. Free sample testing.
2 years warranty for machine system except molds, 6 months warranty for molds. Free replace parts during the warranty period.
On-site maintenance services within 72 hours of major malfunctions during the warranty.
Hot Products
How to Get A Quote
Different pipe and process require different tonnage, and every model of hydraulic punching machine have different tonnages along with different prices.
Pipe size drawing
1. Pipe/profiles material,
2. Pipe sizes and thickness,
3. Pipe maximum length,
4. Hole size and distance,
5. Full pipe size drawing with hole details.
Production Needs
All of the machines are customized solutions with extremely high precision, and strictly follow clients' pipe sizes and requirements. Therefore, please share the pipe size drawing, pipe details, and estimated production, to get exactly suitable solutions.
Samples showroom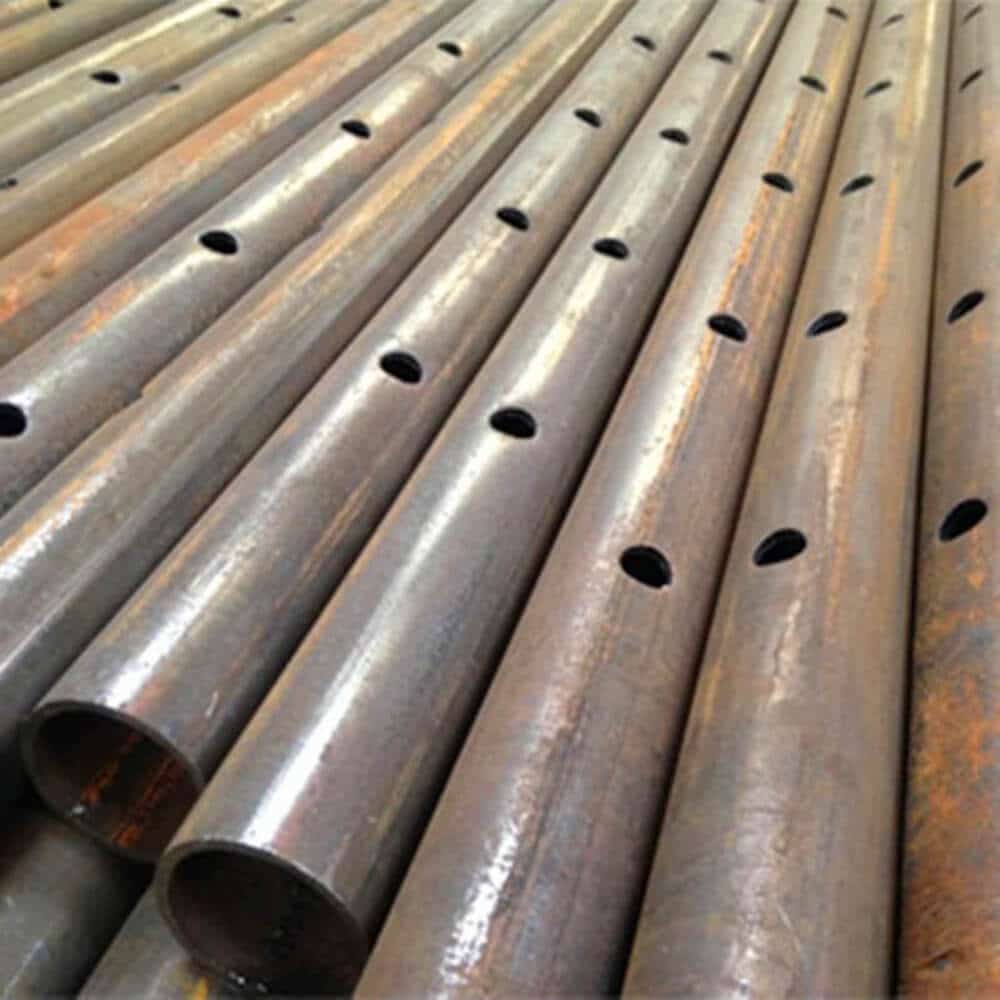 Maintenance Guides
Hydraulic Punching Machines Applications

Hydraulic punching machines commonly work to punch holes of various shapes and sizes in metal sheets, plates, and other components.

Hydraulic Punching Machine Working Principle And Composition

A hydraulic punching machine is a type of machine that is used to punch holes in various materials such as stainless steel, carbon steel, PVC, etc. The machine uses hydraulic pressure to apply force to a punch and die set, which cuts out the desired shape in the material.The hydraulic punching machine consists of a hydraulic cylinder, a hydraulic pump, a punch, and a die set. The hydraulic cylinder generates the force required to punch the material, while the hydraulic pump supplies the hydraulic fluid to the cylinder.

How To Install Hydraulic 90 Degrees Angle Notching Machine

How To Install Hydraulic 90 Degrees Angle Notching Machine? Ruiguang Machinery produces the qualified and certified Hydraulic 90 Degrees Angle Notching Machine, and provides the best aft sales service with full technical guides and professional maintenance tips. Please read below installation instructions below, please follow the steps before starting up the machine.